Avenue Street 26 with 69
Tower 3 Ofc 1501-1502.
Telephone: 795 38 59
Located on one of the main access roads to the Capital, Avenida El Dorado, between Transmilenio stations «El Tiempo» and «Av Rojas», in the heart of the New Financial, Tourist and Business Center of Bogotá de la Calle 26.
In addition, another of the access roads are Carrera 9a that ends at Carrera 30 or NQS, which crosses the city from North to South and 5 minutes from El Dorado International Airport, it has excellent access roads through Calle 26, NQS or Carrera 30, Av. 68 and Av. Ciudad de Cali and Av. Rojas. It has around hotels of recognized international prestige such as the Marriott and the Holiday Inn.
Choose the PLAN that suits you best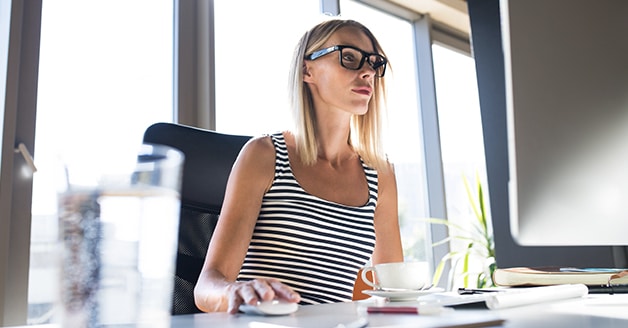 Furnished offices ready to work.
Public services and unlimited internet.
Custom Line.
Receiving calls and correspondence.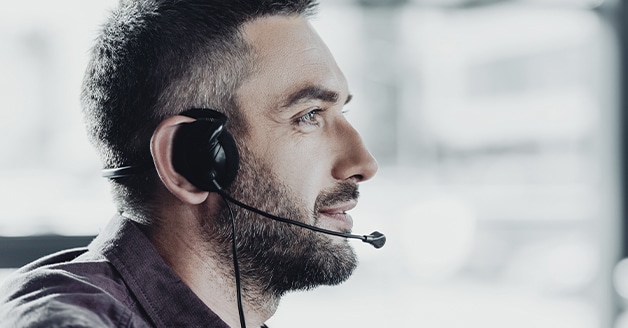 Custom Line.
Receipt and notification of calls and correspondence.
Night voicemail.
Commercial address.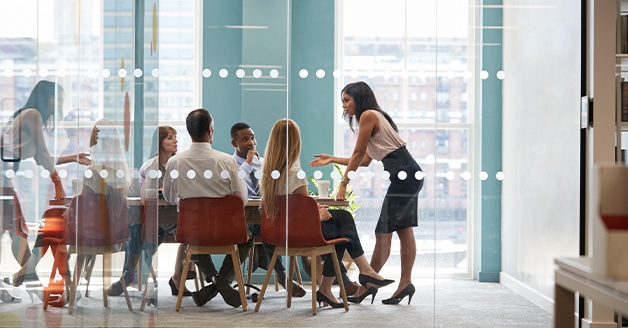 OFFICE PLANS PER HOUR, ROOMS AND AUDITORIES
Executive Office Hours Packages.
Meeting Room Hours Packages.
Use of Auditoriums, half day or full day.
Toilet, Cafeteria and Catering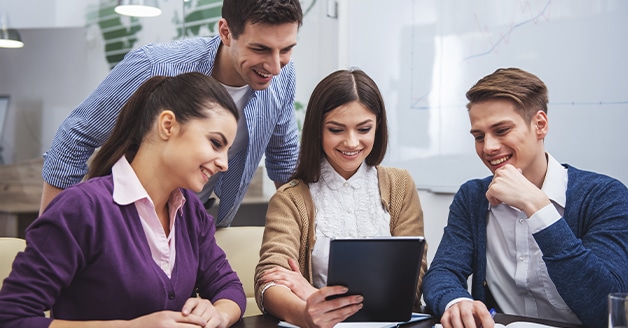 Coworking Hours Packages.
Monthly Coworking Position.
Internet, toilet and cafeteria.
Collaborative work areas.